FUTURIST · speaker
TECHNOLOGIES TO CHANGE THE WORLD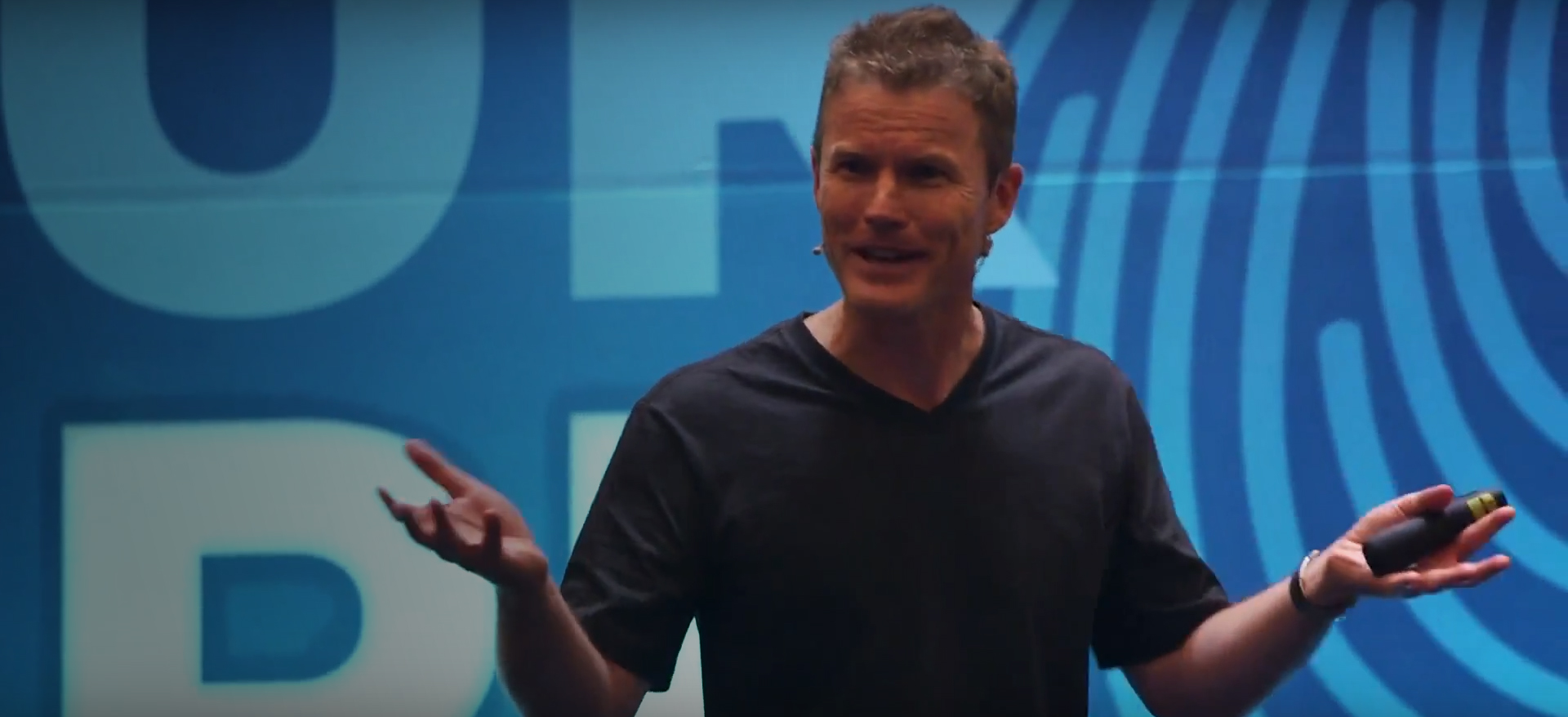 HOW WILL YOU SURVIVE IN A WORLD OF EXPONENTIAL INNOVATION?
What are the game-changers? Which ones truly matter? What threats and opportunities do they create for you?
Future-proofing starts with a deeply informed and forward-looking perspective. Bruce turns your fears into fuel by getting you thinking optimistically and expansively about new possibilities. After that, it's about people. Your people. Bruce helps you unlock an innovative culture that sees every individual, every day, coming to work to help your organization 'evolve faster.'
THE BRUCE MCCABE DIFFERENCE
Bruce is passionate about how technology can make the world a better place. He leaves his audiences uplifted and energized by the possibilities, and motivated to go after the opportunities in their future.
Bruce's insights come from 30 years of exploring how people adapt to new technologies. He has a PhD in organizational and technological innovation, works across corporate, science, start-up and creative sectors, and travels constantly to learn from different cultures and contexts.
Bruce combines the skills of a speaker, writer and novelist to bring compelling stories to the stage, drawing on his first-hand experiences and his interactions with thousands of science, technology and business leaders around the world.